Monthly Archives:
November 2015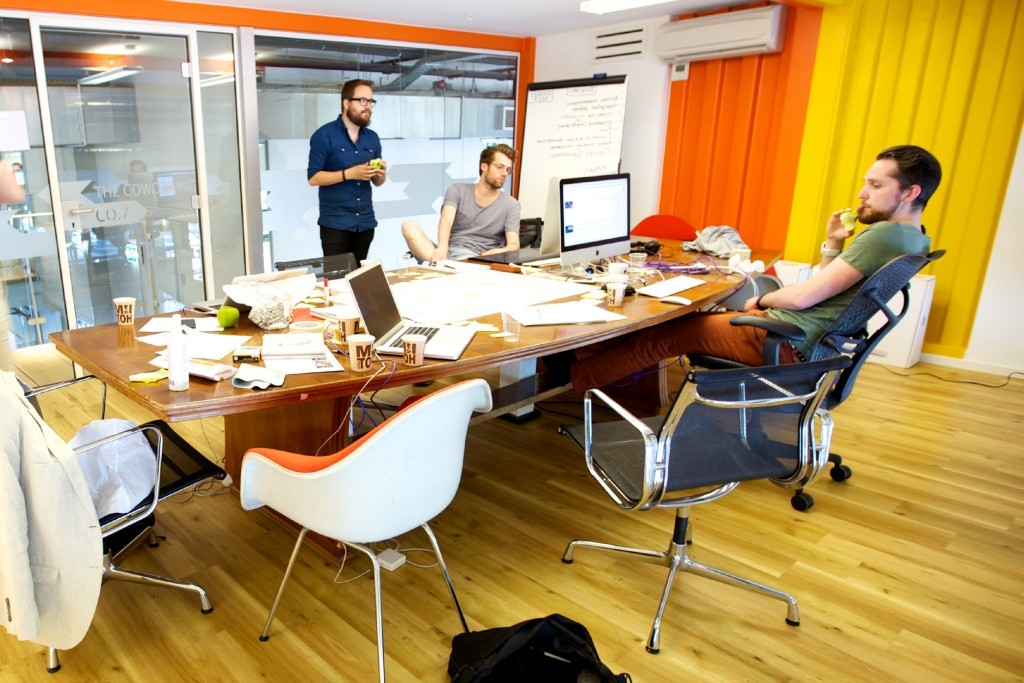 Whoever said that the best things in life are free wasn't talking about great content. In a world where someone has to pay the bills, advertisers are more than happy to help fund your website — assuming, of course, that your great content generates great traffic.
Publishers can't just hang their hats on quality content and hope to thrive. Almost all publishers have to figure out a way to drive and monetize traffic that their content produces.
Operating a website is an extremely competitive endeavor, so publishers should develop an aggressive approach to properly monetize content and use the traffic they have to keep their website funded.
Click here for the four ways you can more effectively drive, maintain and monetize content as a publisher.
Adiant, a leading pioneer of native advertising, with more than 550M monthly global uniques, today announced that it has acquired Solve Media's advertising business unit and its TYPE-IN™ ad platform that transforms CAPTCHA into a highly engaging consumer touchpoint for brands.
Solve Media's TYPE-IN™ technology creates extremely effective branding opportunities to engage consumers through CAPTCHA, display, video, pre-roll and mobile formats. Solve Media increases brand message delivery, recall rates and return on investment for advertisers.  The acquisition will create new revenue opportunities for existing publishers and improve the user experience for consumers.
"In today's digital world of ad blockers and fraud, engagement has become one of the most important metrics to measure digital advertising campaign success," stated Ash Nashed, CEO Adiant. "We make it a priority to invest in technology and unique ad formats that increase value for both advertisers and publishers. Many top tier brand agencies stated that Solve Media's TYPE-IN™ products consistently generate the highest brand and message lift. This is the only major ad format where consumers interact with a brand's key message as opposed to the passive display and pre-roll models."
Effective immediately, Solve Media's inventory, groundbreaking ad formats and brand expertise, combined with Adiant's ad technology and scale, will give advertisers fraud-free, highly measurable digital solutions across all screens.
Solve Media's innovative advertising and security solutions will be available across Adiant's vast network. With the combination of Adiant's scale and Solve Media's technology, it will provide unprecedented opportunities for advertisers who seek consumer engagement and brand awareness.  In addition, Solve Media will add to Adiant's existing roster of blue chip clients with brands such as Merck, British Airways, Fedex, P&G, Unilever and New York Life, to name a few.
With the acquisition of Solve Media's advertising business, Adiant will now be expanding into Philadelphia, PA as well as adding to the existing team in New York City.