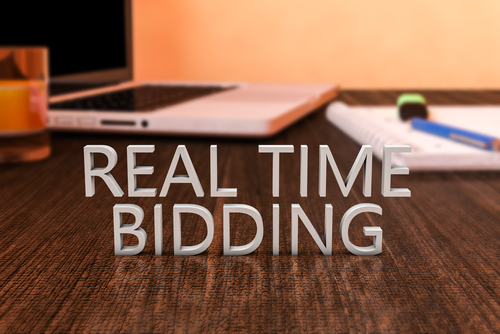 When most marketers and advertisers hear the term real-time bidding, they likely think of auction houses, not lucrative business strategies.
Many publishers are in the dark about real-time bidding, even though it's a growing and highly profitable method of reaching consumers.
Until recently, companies would pay publishers a flat rate for a bulk number of ad impressions.
Real-time bidding allows them to pay for individual impressions at rates that reflect what they're actually worth at any given point in time.
Marketers and advertisers target their ads—and ad dollars—to the most qualified prospects. Publishers earn more money as competing brands drive up the value of the ad spot.
But real-time bidding still intimidates a lot of would-be vendors and bidders. They struggle to understand how these advertising decisions can be made at a moment's notice. But the theory behind real-time bidding is exactly the same as traditional advertising.
Read the rest of the article here.