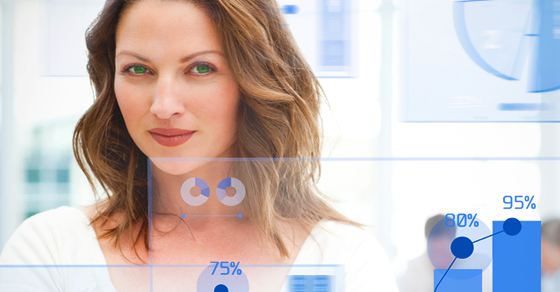 For the last few years, a great change has taken place in online marketing.  Traditional SEO tricks and hacks are all but dead, killed off by Google through a series of updates to its search engine.  Social media is continuing its growth by leaps and bounds.  Over the last few years, content marketing has become one of the biggest buzzwords and people are discovering the power of inbound marketing.
These marketing trends will continue for 2014 and here are some great stats to think about when working on your marketing plans for 2014:
Social media produces 2X the leads as direct mail, trade shows, telemarketing or pay-per-click campaigns as reported by B2B companies.If for some reason you haven't already invested in your social media presence, now is the time to act.
Americans spend over 27% of their total Internet time on social networking sites.  On mobile, the US spends 15% of their Internet time on social networking sites.I expect mobile social media use to continue to grow in 2014 and beyond as smart phone use continues to grow.
78% of Internet users do product research online before making a purchase.If you haven't bought into the whole content marketing hype, this single stat should make you reconsider.
Web-based email traffic has dropped 59% among 12-17 year old teenagers.Social media, text messaging apps like Snapchat (does a $3 billion Facebook offer still seem silly?) and instant messaging continues to grow among this demographic.  This should be your canary in a coal mine if you're continuing to depend on email marketing as your primary source of marketing and ignoring other channels.
91% of email users have unsubscribed from an email list that they had previously subscribed to.This stat proves that you need to be multi-channel whenever possible with all your users. Let them decide how and when to consume your content.
In 2013 52% of businesses have reported generating leads with social media.That number will continue to rise in 2014 as more and more companies begin to use social media to develop leads. Social media works hand in hand with content marketing to develop leads.  You can also drive additional traffic to your content with content-style ads like NewsBullets.
According to Nielsen's, 46% of Internet users in 2013 use social media to make purchasing decisions.This percentage only continues to grow each and every year.  If you're not creating content and working the social media channels you can be sure your competitors are doing it.