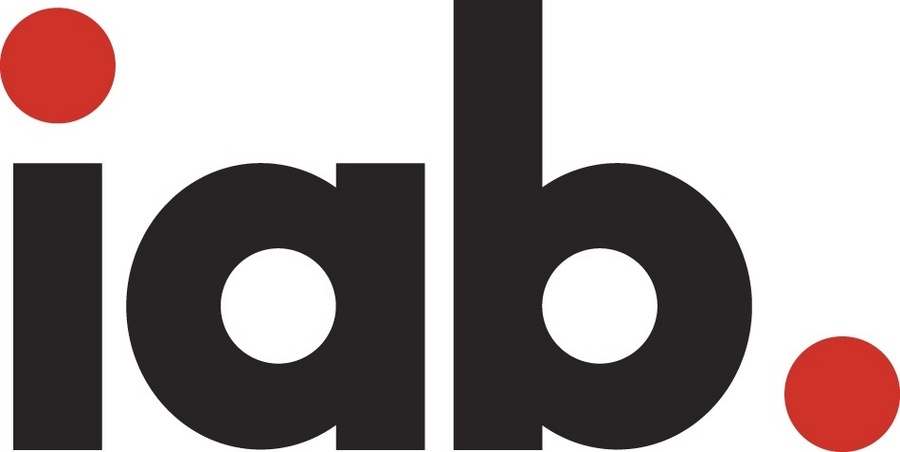 If you are in NYC tomorrow, December 4th or have time to join remotely check out the IAB's Native Disclosure Workshop that is revisiting the Federal Trade Commission's (FTC) panel held last year at this time.
The 2013 "Blurred Lines" Workshop in Washington DC addressed the very real issue that has been affecting our industry, disclosure and transparency in labeling ad units. On the one year anniversary the IAB has re-grouped Laura Sullivan, Senior Staff Attorney, Division of Advertising Practices of the FTC plus IAB members and others who met in DC for a discussion on native disclosure. They will be specifically addressing: What has changed in the past year, what have we learned, and what might transpire in 2015?
Our own SVP, Jon Carmen, will be on the panel speaking to the policy that Adblade has practiced since the beginning, we label our ad units clearly as advertisements.