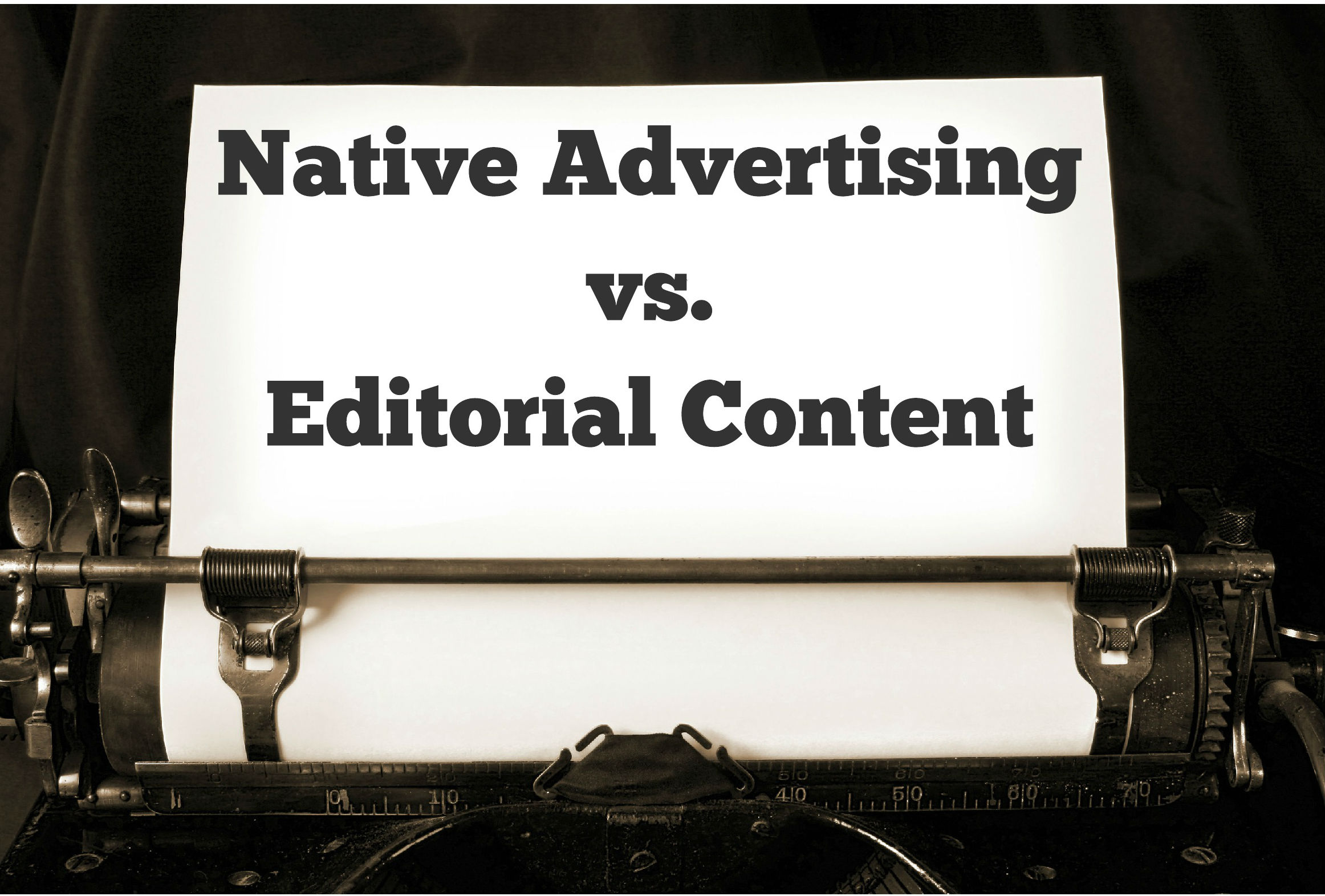 We were excited to be a part of the recent IAB round table discussion on Native Advertising Disclosures at the beginning of this month and while preparing for the panel we conducted several consumer surveys.
The surveys asked consumers to identify various advertising and content widgets as advertisements or editorially recommended content. Over two hundred and twenty highly educated, web savvy consumers reviewed the images and were given the same question and answer choices throughout the survey.  The only differentiator for each of the questions was the content recommendation widget shown. All consumers were instructed to answer if the images were one of the following: Advertisements, Articles that Paid to be promoted by the Website, Articles Recommended by the Website's Editors, or that they didn't know.
The results were extremely interesting and confirmed that clear labeling of widgets is important to help consumers identify paid ads from editorially recommended content. While it's encouraging that the majority of consumers correctly identified paid units as being paid promotion or as outright advertising, there is evidence that labeling the advertising widgets with language that clearly indicates that it is advertising further reduces any misconception that consumers may have about the units.
Click here for final survey results