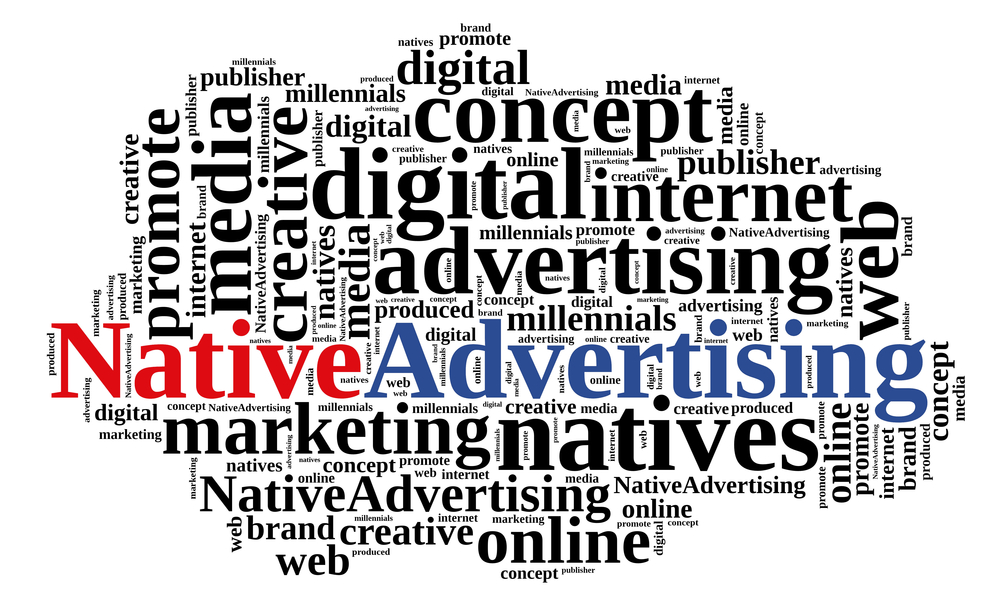 Native advertising is one of the fastest-growing tactics in the advertising industry — on track to hit $10.7 billion in 2015 and $21 billion by 2018.
While only 34 percent of B2B marketers took advantage of this paid advertising strategy in 2015, savvy brands like General Electric have planted a flag for B2B marketers by creating compelling, audience-appropriate native content. In addition to its GE Look Ahead blog on The Economist, the brand has created a segment on "The Tonight Show Starring Jimmy Fallon" and embraced in-stream advertising on Twitter, Tumblr, Instagram, and Pinterest.
Information is a powerful tool for attracting decision makers' attention — especially when it's presented by a brand. But to succeed the way GE has, you must choose the perfect platform to tell your brand's story and customize your approach to each environment.
Read the full article here.