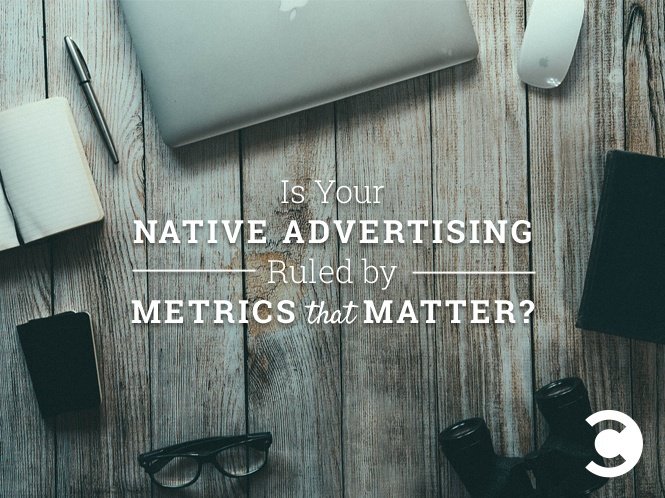 Let's face it: Most people would rather glance at vibrant images than trudge through a sea of copy. And savvy marketers are capitalizing on this universal truth.
Although brand marketers once raved that "content is king," digital advertisers should think more along the lines of "a picture is worth a thousand words." After all, research shows that social media users enjoy pictures more than any other type of post. Along with the growth of mobile, this stat should compel native advertisers to ramp up their visual advertising.
But with only an image and a limited number of characters, how do you successfully measure ROI for a brand?
Read the full article here.