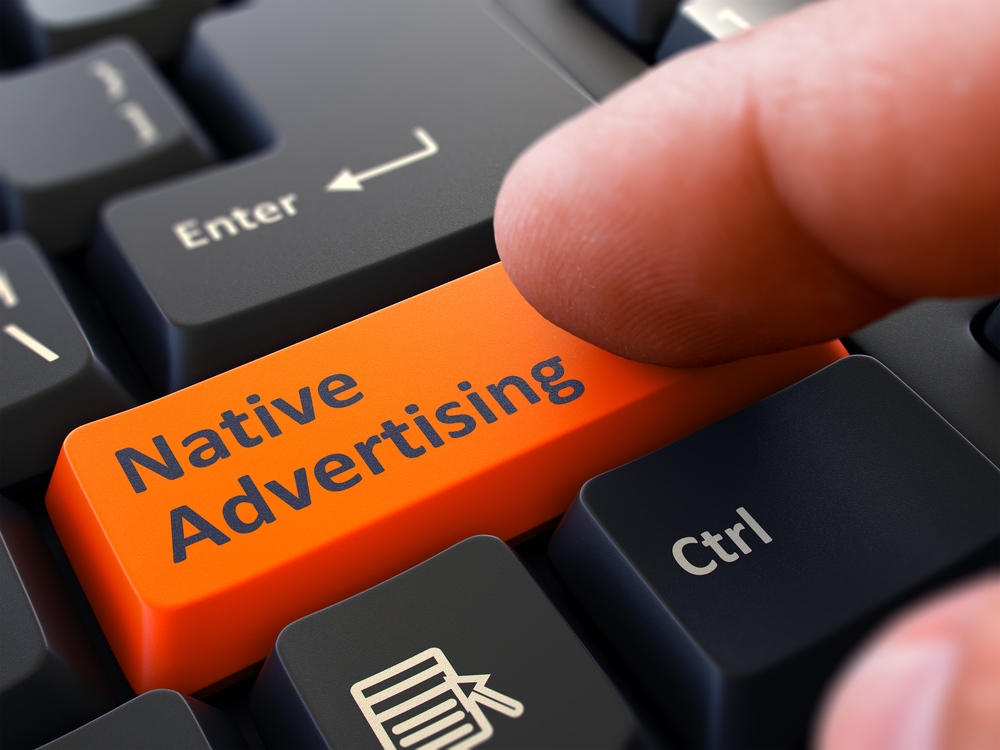 Usually, guidelines mean early bedtimes, no junk food, and eating dinner before dessert. But guidelines don't have to be the proverbial party poopers; they can actually enhance experiences by bringing order to the wild.
For native advertising, there are hard-and-fast rules regulated by the Federal Trade Commission with the overarching message of "don't mislead the consumer." But in the eyes of some of the public, these rules don't go nearly far enough.
John Oliver took native advertising to task on his show "Last Week Tonight." He stated, "It's not trickery. It's sharing storytelling tools. And that's not bullshit; it's re-purposed bovine waste." And unfortunately, native advertising has gotten this bad rap. Critics often see native advertising as a form of trickery or, at times, a violation of journalistic standards.
While native advertising may get the cold shoulder from some critics, it really is all about building brand reputation through consumer engagement. Changes need to be made by the industry itself to start practicing the fact that it really is a tool for engagement and not just "trickery." Then, native advertising will really thrive as a medium of brand messages with stricter guidelines being enforced, benefiting advertisers and the industry.
Click here to keep reading.