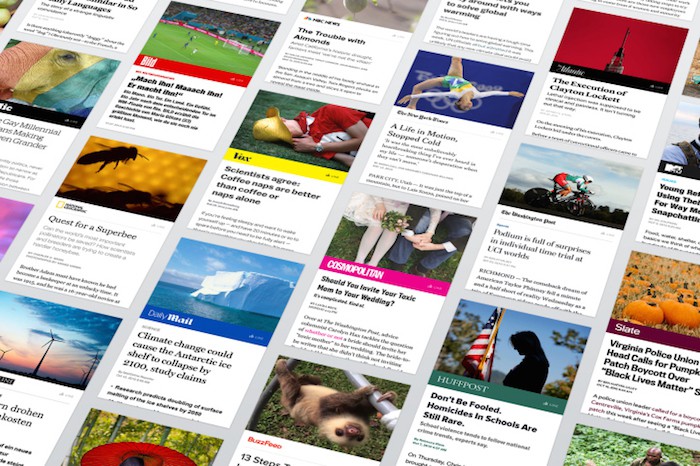 When Facebook announced its Instant Articles product, not everyone was elated by the social media platform's move — especially advertisers.
Instant Articles allows organizations to publish content directly to Facebook. The company provides publishers with tools to create interactive features, which load faster and work more seamlessly than previous options for sharing content on the network. Best of all, Facebook allows publishers to place and control ads on that content, as well as track readership.
Companies that sell and manage the ads themselves retain 100% of the revenue. Those that enlist Facebook for those tasks earn 70%, which The Wall Street Journal suggests could be quite a lucrative deal for brands.
But because organizations are publishing directly through Facebook, there are fewer reasons for users to click away from their News Feeds and move to other sites or apps. And that means those publishers could see fewer inbound viewers on their websites.
While the ad revenue helps publishers — and the incentives to stay on the site clearly benefit Facebook — it's easy to see why this is an issue for advertisers.
To read more about how this affects advertisers, click here.