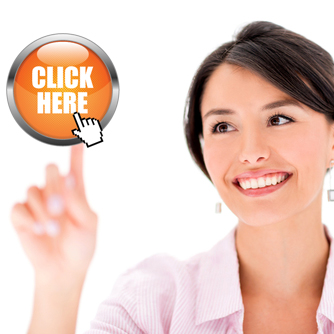 Content-Style ads (like Newsbullets) have become all the rage lately, with both brand and direct marketers looking to attract users to their site. These ads function a little differently than a traditional banner or search ads, and they have more components that can be tweaked to improve results.
• Use Eye Catching Photos – Our tracking studies have shown that your photo is the number one way of getting people to notice your ad. Make sure you choose one that stands out on a page. It could be something unique with lots of contrast in its imagery. If you chose people, have them looking into the camera and at the user. Make sure your photo strikes an emotional connection.
• Headlines That Entice – Your headline should feature your product's or services' biggest benefit. When writing it, try and elicit an emotional response from the reader. Use title case and numbers (5 versus five), when you can; it can increase click-through rates. Try asking questions to your readers, this can sometimes increase engagement.
• Fulfill What You Promise in Your Ad – Make sure that what your ad says is not greatly disconnected from what's on your landing page. You might get a better click though rate by over-promising, but you'll have greater abandonment on your site.
• Persuade but Don't Sell – Try and take a soft sell approach in your ads. Leave the harder selling to your landing pages. Just make sure you still have a call to action in your ad, enticing users to act.
• Create & Test Multiple Ad Variations – This is the last tip, but the most important. Create a bunch of ads and do lots of testing. Have different people in your office think of different copy, and test it all. Sometimes, you'll be surprised at what works best. Remember, many times, you are not your own target demographic for your product. What you think will work, may not. Be open to new ideas and perspectives.