Content marketing has become the new leader in marketing strategies. 86% of B2C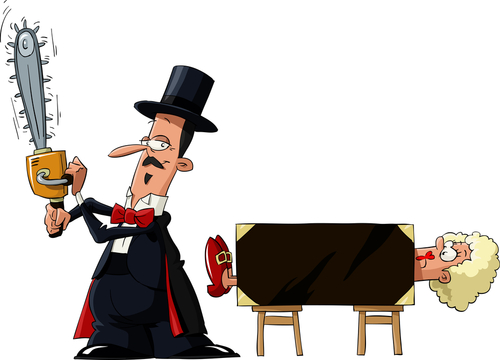 marketers are now using content marketing to reach their customers. For B2B marketers that number is up to 92% and they are spending over 33% of their marketing budgets to produce fresh content.
Content marketing has become the fastest growing part of marketing budgets over the last few years. It is surpassing SEO, PR and traditional advertising (print, TV and radio) based on the businesses we surveyed.
So what exactly is content marketing? It's the creation of original web content for the purpose of creating sales, leads and increasing a brand's visibility. The content can be many things; blog posts, videos, pictures, case studies, slide shows, etc. This content is shared on the web through social media, virally, on sites like YouTube, email and countless other ways. This content can also be distributed by content-style ads such as Newsbullets™, positioned to reach people on hundreds of news sites around the web. This is a great way to spread content virally for an initial push or ongoing basis.
Educating your customers along the sales cycle is a fantastic way to make your company stand out from the competition. Content marketing is poised to increase in importance over the next few years, as consumers have grown weary of seeing more and more ads in their daily life.